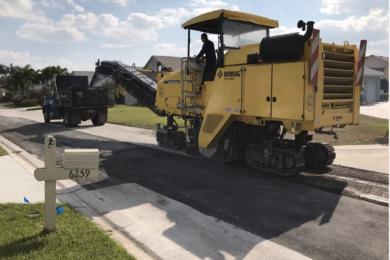 Coramarca's highly skilled team of professionals are ready to meet all your roadwork requirements.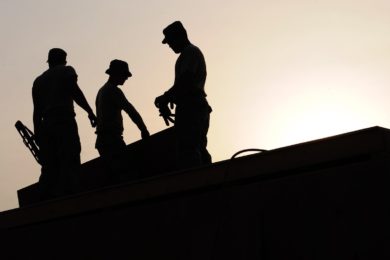 Regular maintenance of water pipelines, sewage pipelines and treatment facilities is critical to longevity and the public's safety.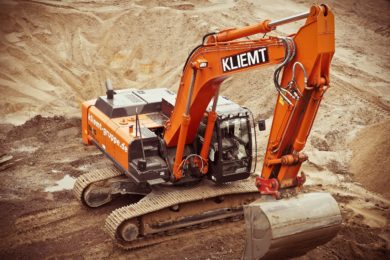 No matter what the surrounding environment or obstacles, Coramarca's earthwork crews get the job done right.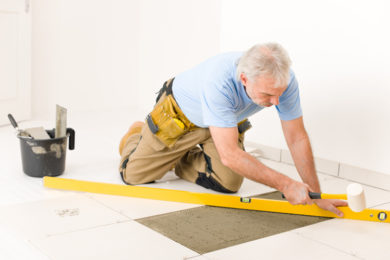 From initial design and project specification to archieving a high end finish.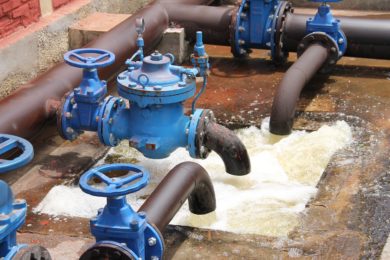 Our pipeline expertise allows us to move water and wastewater with the highest levels of reliability.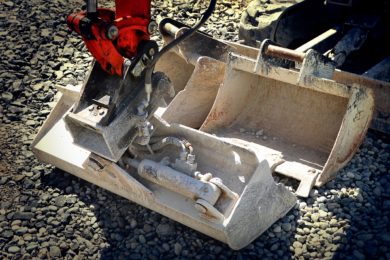 We offer private and commercial clients customized projects.